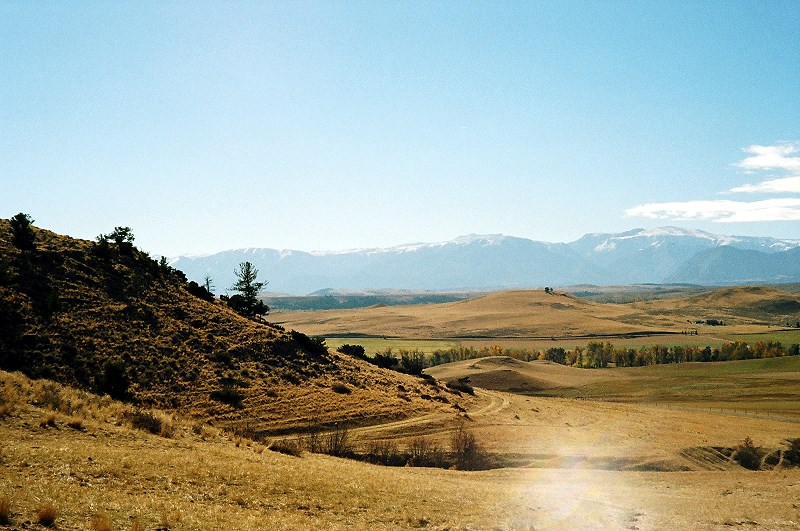 FISHTAIL HILLS
Fishtail, Montana
PROPERTY
This is a stunning 126 acre mini-ranch with sandstone outcrops, cedar trees, pine
trees and grass for livestock. Beautiful views in all directions seeing in the distance
the Crazy, Pryor and Big Horn Mountains with close visuals of the Absaroka-Beartooth Mountains. Building sites abound for your desires.
LOCATION

"Fishtail Hills" is ideally located in the foothills

of the Beartooth Mountains,
approximately 3 miles west of Fishtail, Montana in an area of rolling grassy hills
and timbered slopes. Fishtail is the nearest community offering groceries and basic
necessities and only 4 miles east is the town of Absarokee, having a broad cross
section of services. Billings, Montana is Montana's largest city about 70 miles away
and has the nearest commercial airport. It has a major medical center, shopping
centers and is home of 2 major livestock auction companies. The ranch is accessed
by State Highway 419 and a short distance of graveled county road.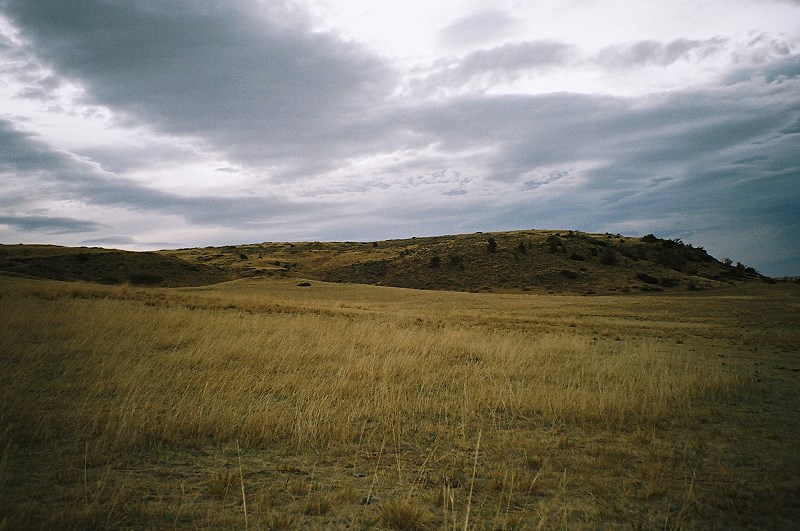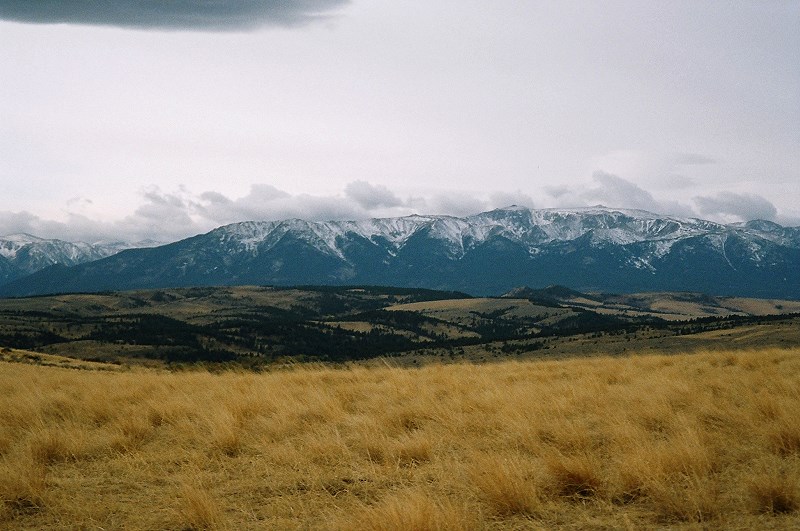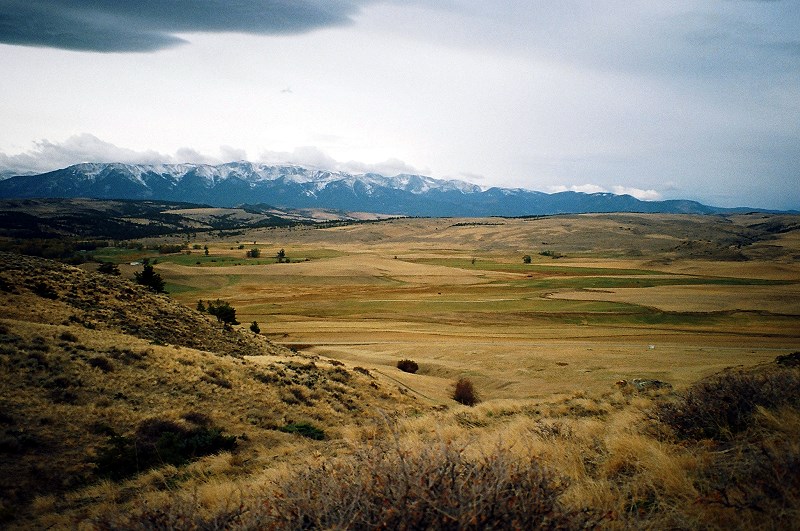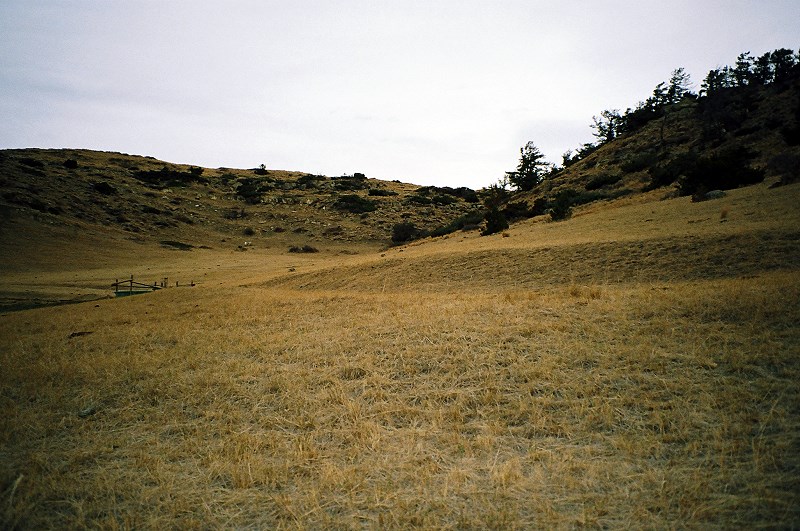 AREA

Fishtail, Montana is recognized as one of

Montana's most "neat small
communities.
" Located on West Rosebud Creek in the foothills of the Beartooth
Mountains. It offers a General Store, renowned in the area operating much as it has
for 100 years, a community center, city park, restaurant and bar, post office,
pottery-knitting shop, and a grade school.
Montana's
largest city, Billings is only 70 miles away, Red Lodge and the
Beartooth Highway some 40 miles away. More local is Absarokee only 7 miles
away, which offers basic community services, grade school and high school and a
medical clinic.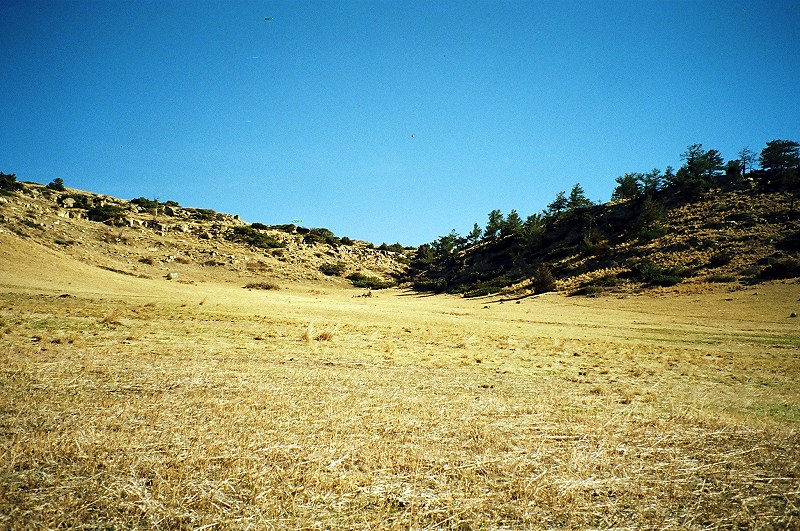 RECREATION
"Fishtail Hills" is home to mule and white tail deer and a resident herd of elk is
frequently viewed on neighboring ranches. South Central Montana is certainly a
recreation paradise. Fishing is superb with the East and West Rosebud Rivers, the
Stillwater River and Fishtail Creek all within a few miles. Then lake fishing at East
Rosebud Lake, Mystic Lake, Emerald Lake and
100's of mountain lakes for the
hiker or horseman. Hunting of big game animals (deer, elk, bear, moose and
mountain lion) is available thru local outfitters or just bring yourself. Red Lodge
Mountain is a premier ski area only 45 miles away.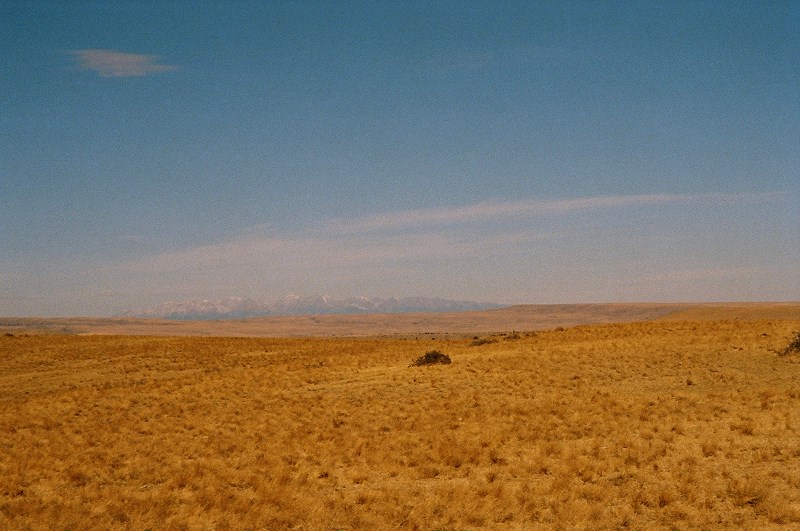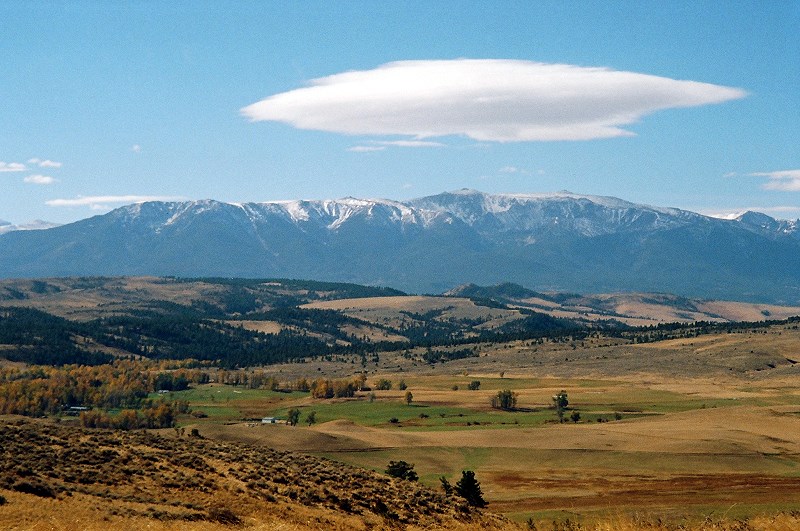 IMPROVEMENTS
There are no structural improvements on the property however a good well exists,
there is a lot of new fencing and approximately 25 acres was cultivated at one time
having a cover of introduced grass species.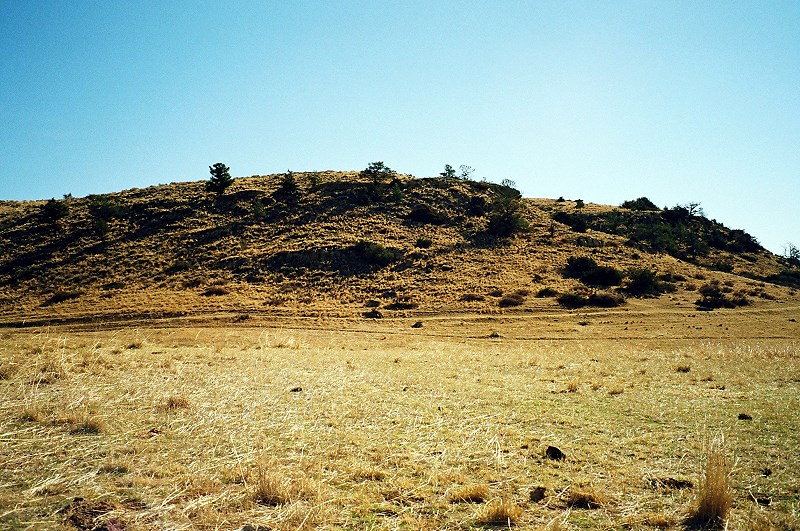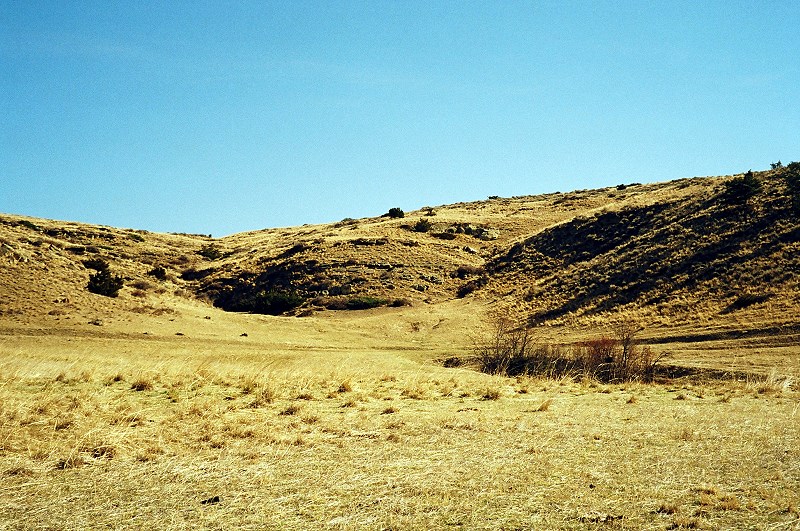 BROKER'S COMMENTS
This is a really great offering of a small acreage to run a few horses, cattle and/or
sheep plus have a lifestyle of ease. Build what you want where you want as there
are no restrictive covenants. Noxious weeds, common to this area are; Russian
Knapweed and Leafy Spurge though problem areas are not known on this property.
PRICE $400,000
(See Map Below)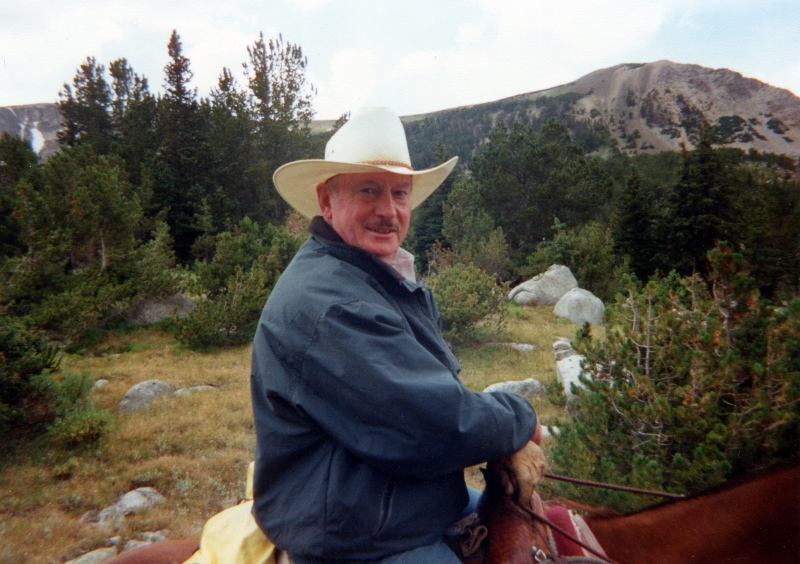 Neil E. McCaslin - Broker
51 Nye Road - P.O. BOX 752
Absarokee, MT 59001
Office (406) 328-4085
Cell (406) 321-0340
Email: Neil@McCaslinLand.com
©McCaslin Land 2010
* The statements made herein while not guaranteed are from sources deemed reliable, and maps are for visual reference only. This offering is subject to prior sale, change or withdrawal without notice.