LOCATION & ACREAGE
This small but functional ranch is located in the beautiful Stillwater River Valley just 2 miles north of the town of Absarokee, Montana. Absarokee offers basic services including a medical clinic, K-12 school system, grocery store, churches, hardware store, vet clinics plus more. Approximately 1000 people reside in the town of Absarokee and it is considered progressive. Billings, Montana; Montana's largest city is approximately 55 miles away having major shopping centers, commercial airline service, major medical centers and hospitals; can cover all your needs.
County records show this to be 156.8 acres. Approximately 90 acres are irrigated cropland and presently in hay production, 5 acres farmstead and the balance are sub-irrigated pastures.
AREA, LANDSCAPE & WATER
The general area around this ranch is rolling grasslands dissected by small streams and rivers flowing from the Beartooth Mountains to the Yellowstone River. The major waterway is the Stillwater River which is a stone's throw from this property which over time created this gently sloping alluvial valley.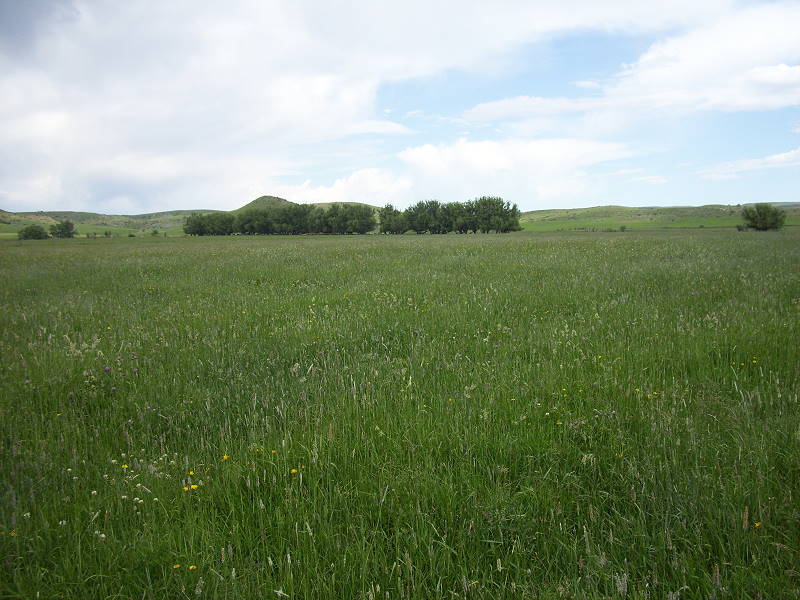 Domestic water is provided by a good well and irrigation water by water rights from the Stillwater River via an irrigation ditch shared with other ranches. From irrigation ditches and sub-surface gravel layers sub-irrigation occurs on a portion of the ranch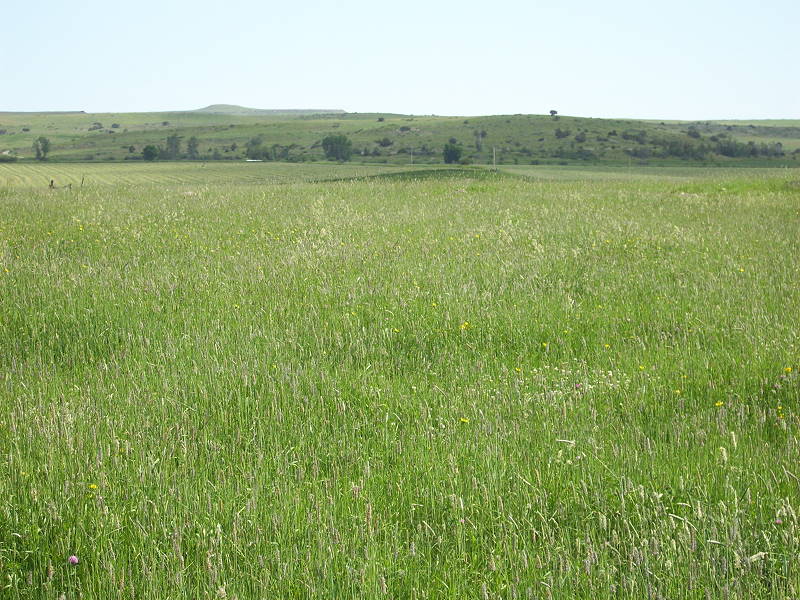 IMPROVEMENTS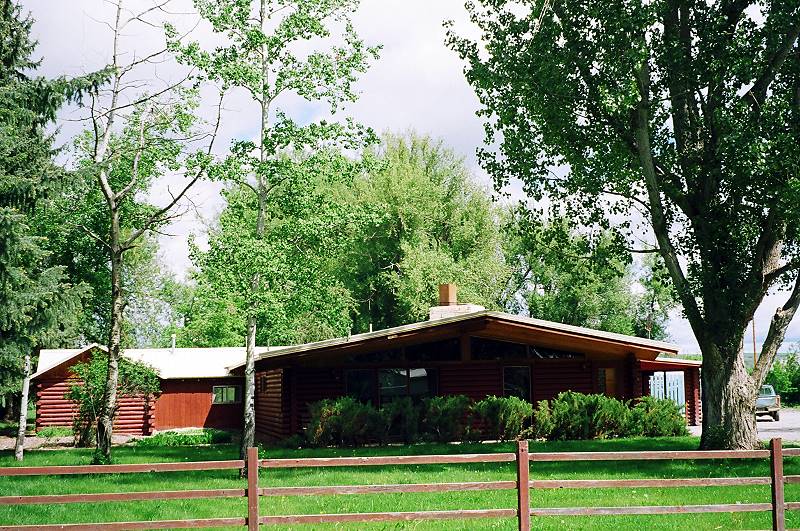 The Stillwater Valley Ranch home depicts a western ranch home image, being of log and a rambling one level. Inside it is 2,308 sq. ft. with 3 bedrooms, 2 bath, utility room, and open kitchen, living and dining area. A wood stove accented in a rocked wall plus fireplace continue the theme of ranch living.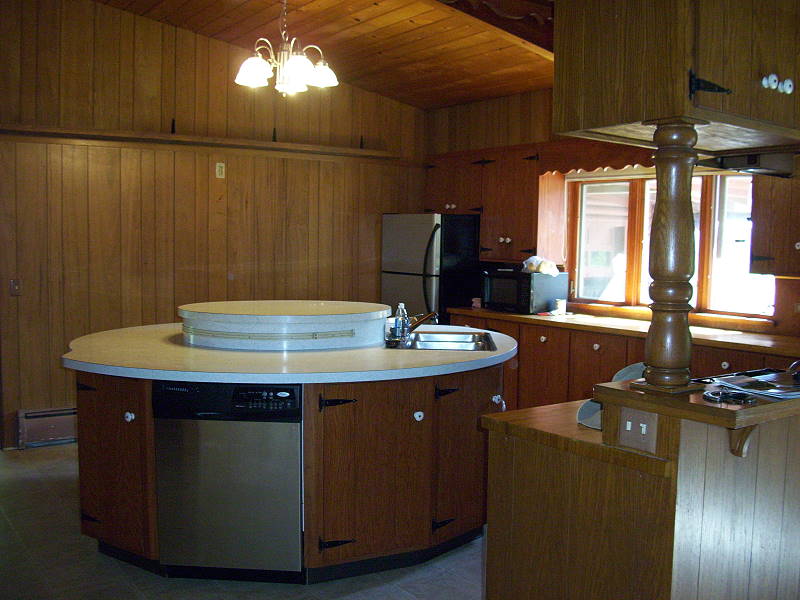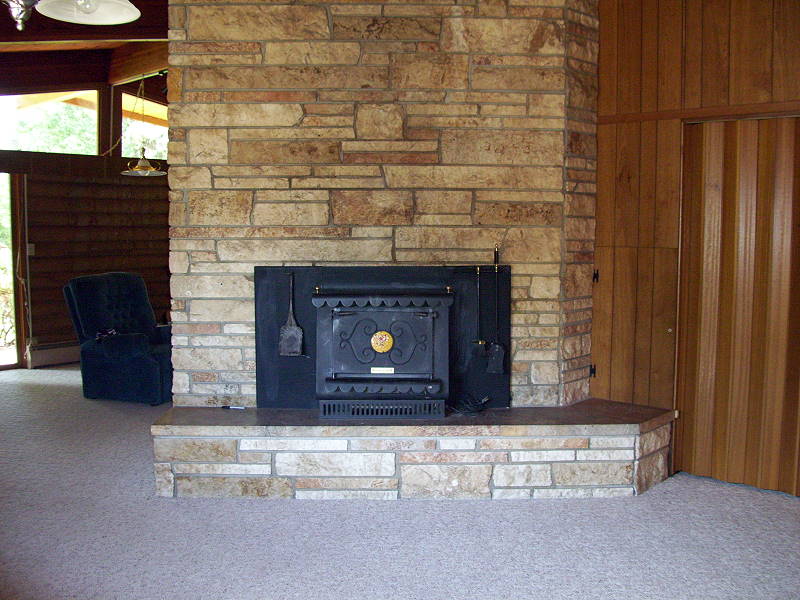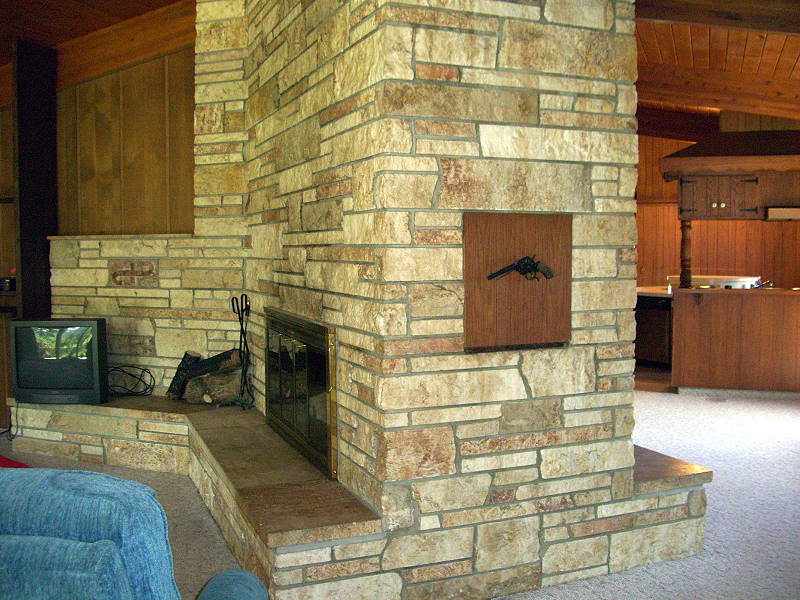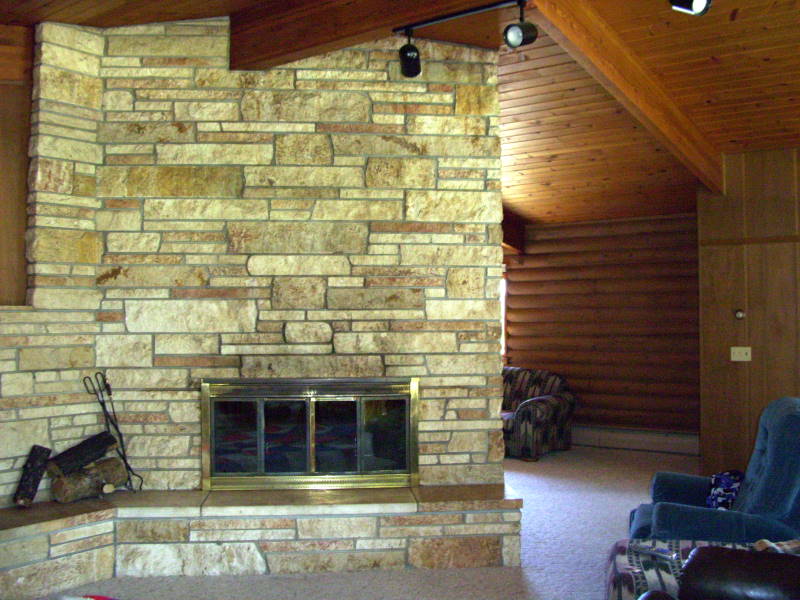 Outside, the home area is glorified by a large grass yard area, rail fence and superb setting of large mature trees. The trees are tastefully mixed with spruce, pine, cottonwood, willow, cedar and scattered lilacs. A seasonal pond provides landscape diversity and irrigation water for the yard. A well designed garden area is available as is a patio and carport.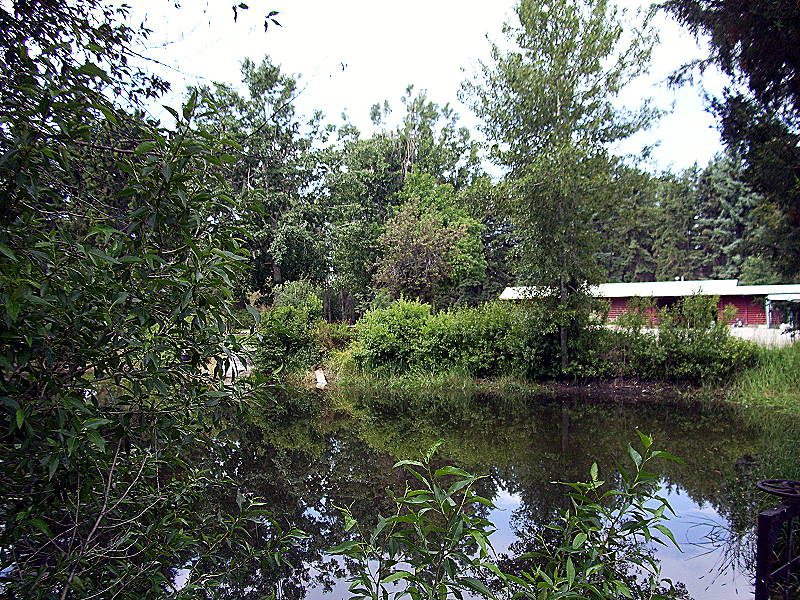 Other improvements include varied storage sheds, a 780 sq. ft. garage/shop, barn and corrals.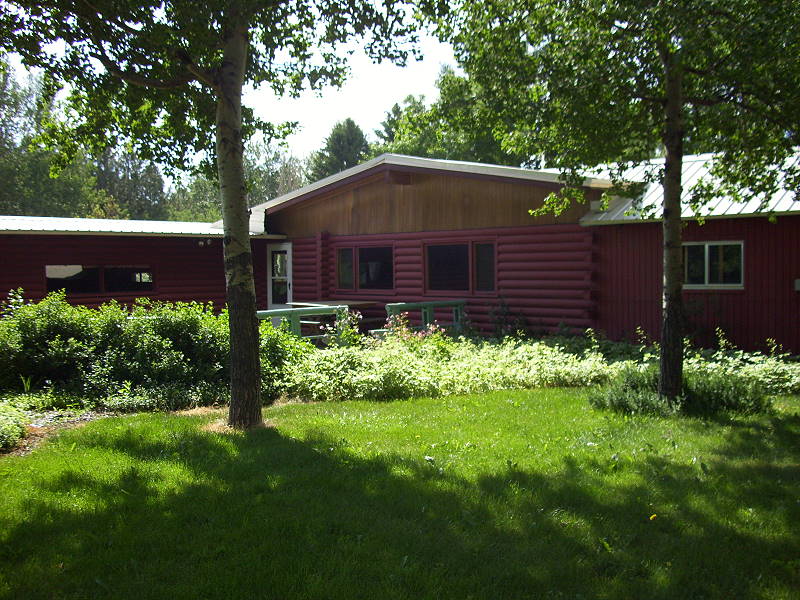 RECREATION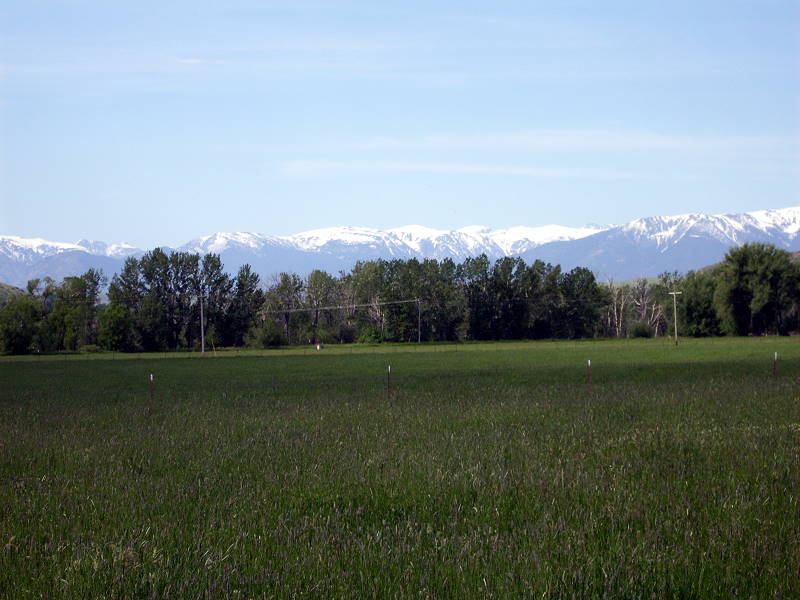 Absarokee, Montana was historically a part of the Crow Indian
Reservation and for many years the Crow Indian Agency Headquarters existed at Absarokee. The name originates from the crow Indians who, in Hidatsa language, were referred to as Absarokee or "Big Beaked Bird." The white man referred to them as "Crow." This being part of history, the old "Bozeman Trail" also came near the town of Absarokee.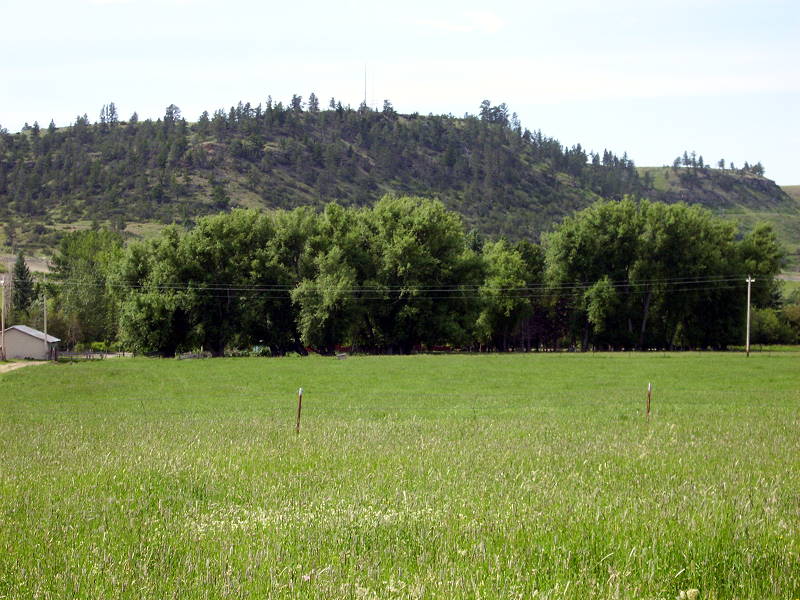 The area is noted for its fly fishing of blue ribbon quality on the Stillwater and East and West Rosebud Rivers. Yet within a short hike or horseback venture one can get into hundreds of lakes in the Absaroka-Beartooth Wilderness which borders Yellowstone National Park.
Though wild game on the property is basically limited to mule and whitetail deer plus an occasional black bear, the area supports resident elk, moose, antelope, big horn sheep and mountain goats. Upland game birds and water fowl are prevalent also.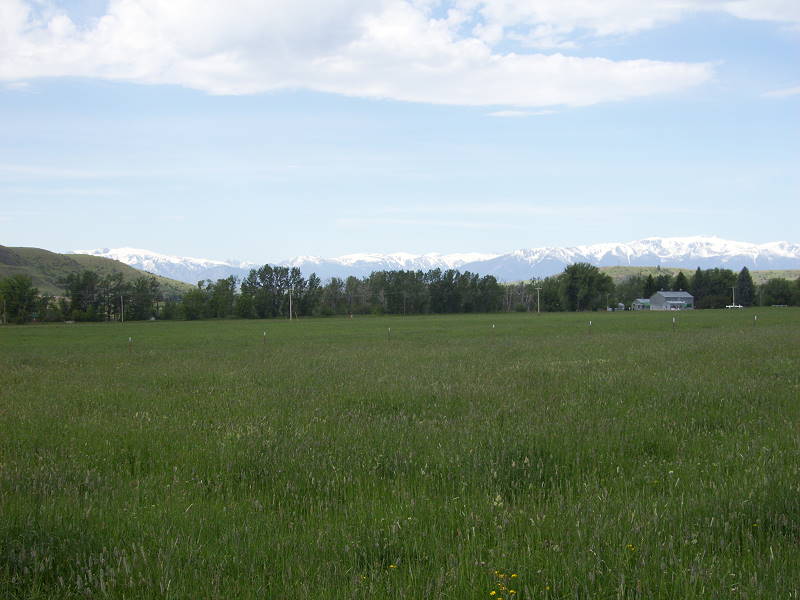 Red Lodge Mountain, one of Montana's great family ski resorts is an hour drive away.
Numerous trails into public lands (the mountains) are very accessible for the hiker or horseback enthusiast with 30 miles of the ranch.
(Maps Below)
BROKER'S COMMENTS
I have been associated with this area for 30 years, having known the Owners and admired the beauty and functionality of this ranch. It is an honor to offer it for sale. Whether you are wanting a small unit to raise quality livestock, raise some hay and care for horses, add a calving or holding area for your livestock at shipping time or just want a great place to live; TAKE A GOOD LOOK!
Price:  $950,000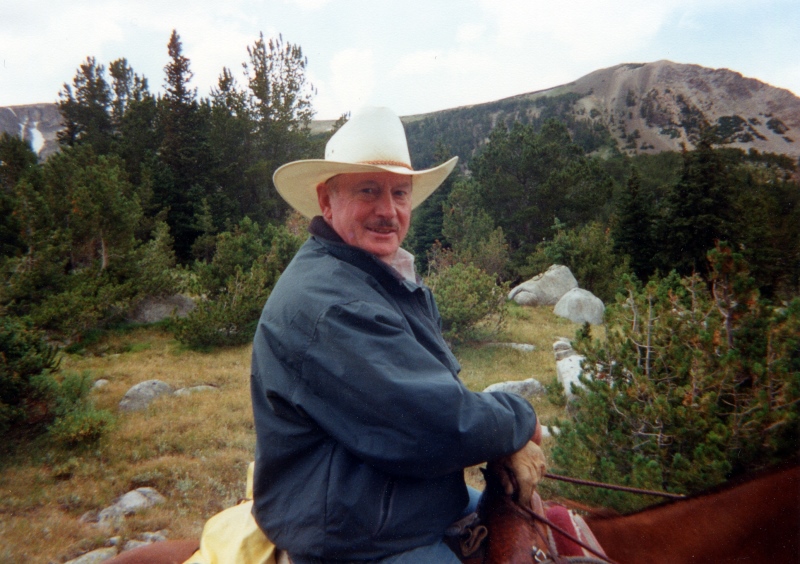 Neil E. McCaslin - Broker/Owner
51 Nye Road  -  P.O. BOX 752
Absarokee, MT 59001
Office (406) 328-4085
Cell (406) 321-0340
(Maps Below)
(Link to Google Earth Note: you must have Google Earth installed to use this file)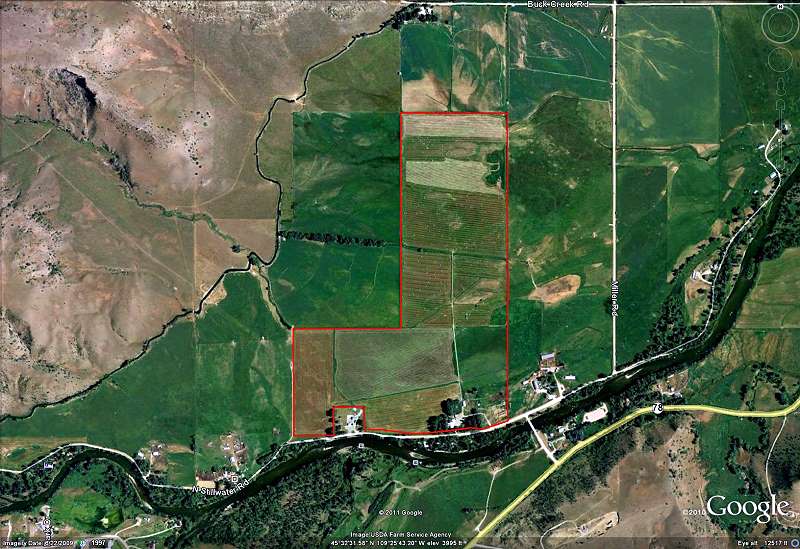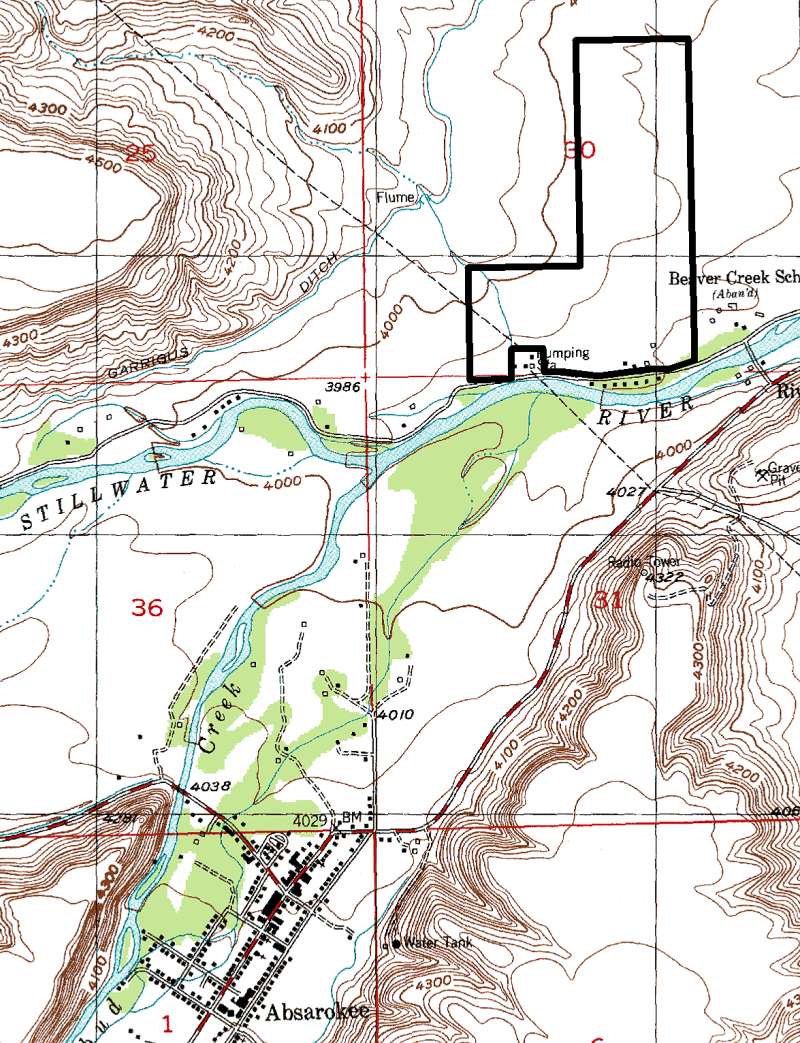 * The statements made herein while not guaranteed are from sources deemed reliable, and maps are for visual reference only. This offering is subject to prior sale, change or withdrawal without notice.