"Chuck" Shewey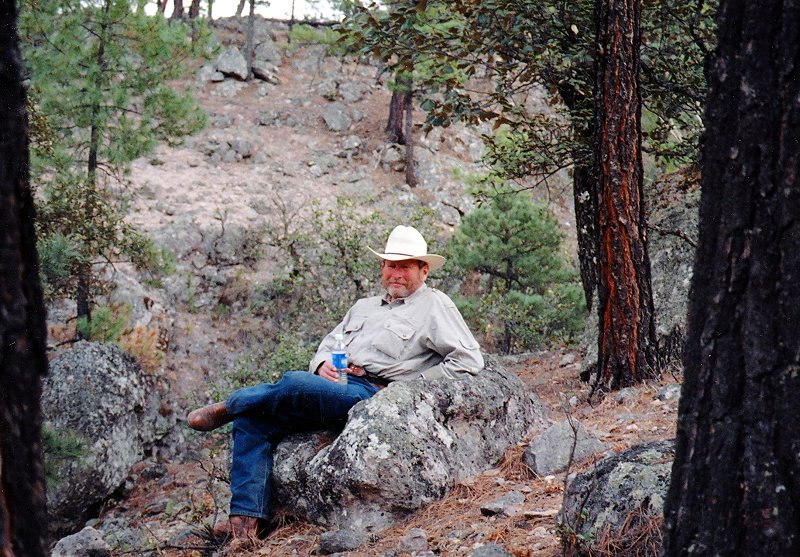 Chuck is comfortable in any situation and as your REAL ESTATE AGENT will make you feel comfortable in your pursuit of a Montana property.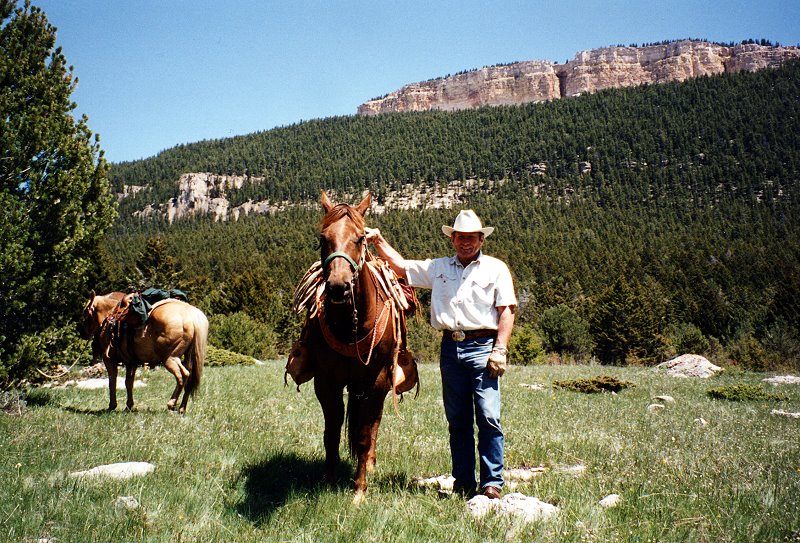 Chuck knows Montana, spending the bulk of his life here with an extensive career in banking prior to entering the real estate field as a purchasing agent for a major land development firm. Now, for the last 10 years, his vocation has centered on individual land sales.
Being a Montanan, Chuck loves the outdoors whether with his horses, boating, hunting, or skiing; he lives the Montana life style. He lives in MONTANA by choice, you can too.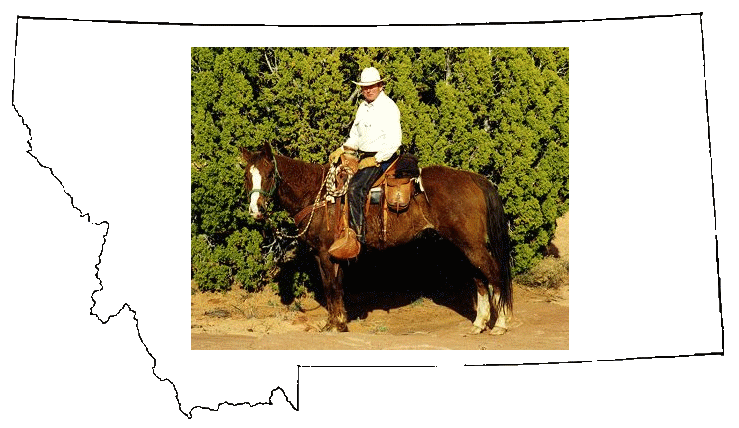 "Chuck" Shewey
406-586-4114